Tip!
Create a DIY sheet mask. Separate the 5-layers into single layers. Saturate the single layers with your favorite hydrator. Apply to face and leave on to intensely moisturize skin.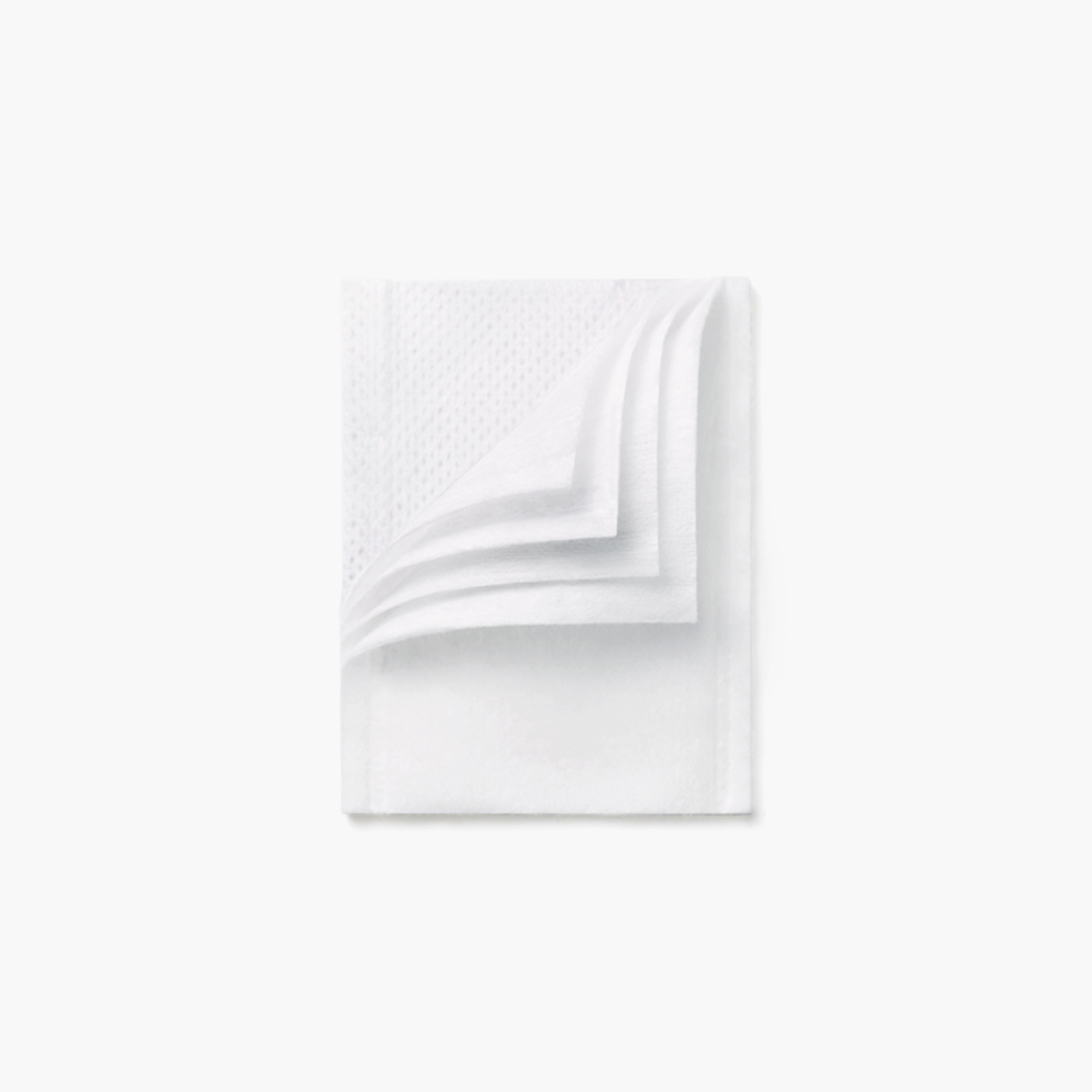 100% Pure Cotton Pad
No additives.
Soft cotton pads are free of fluorescent whitening agents and formaldehyde for smooth cleansing and skin care.
Compressed at high pressure to create non-tearing, lint-free sheets.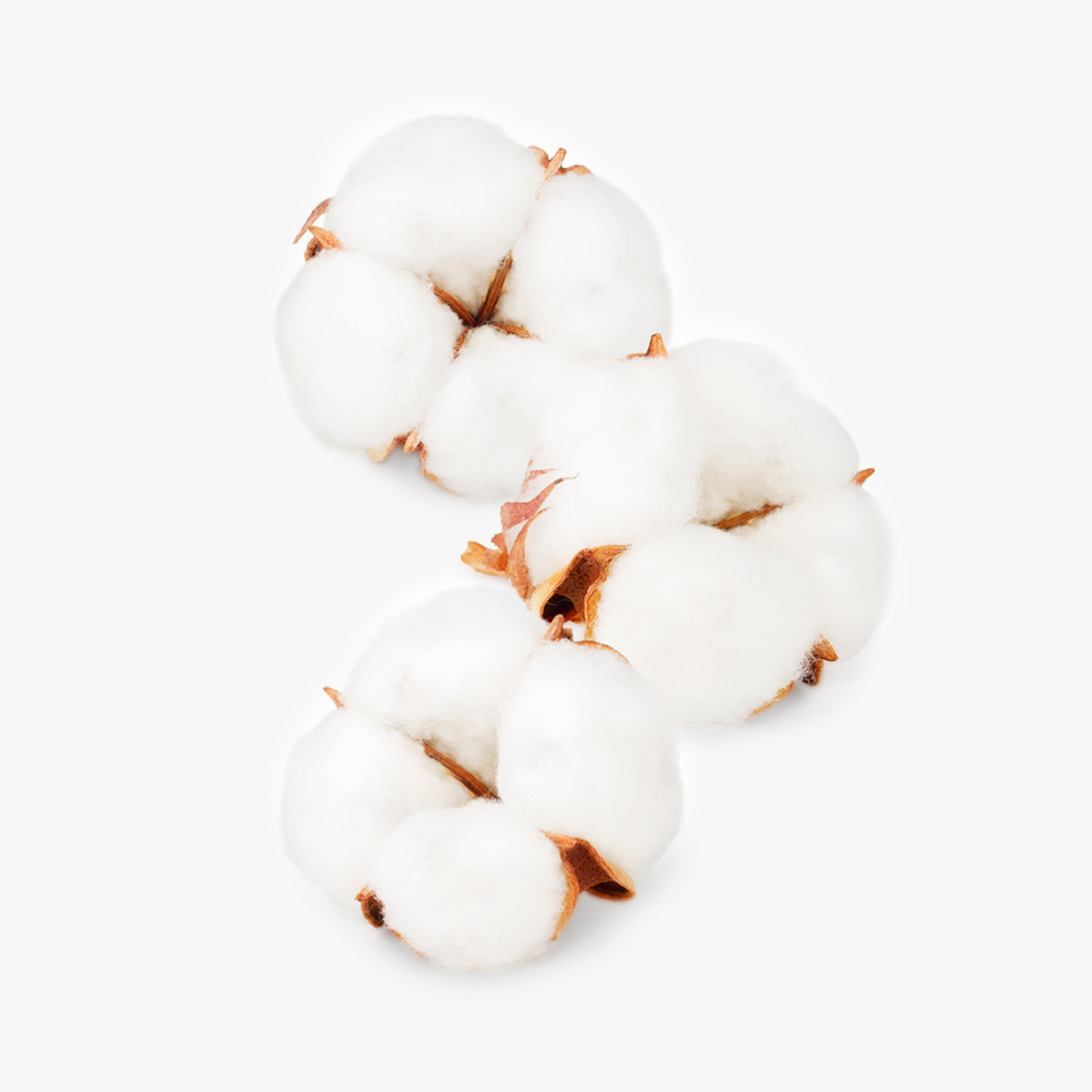 Cleansing Tip!
First, use mesh side to gently remove makeup. dirt, and impurities.
Second, peel off the mesh layer and use the smooth side layers to thoroughly wipe away remaining residue.
Repeat and peel off each layer until your skin feels cleansed and moisturized.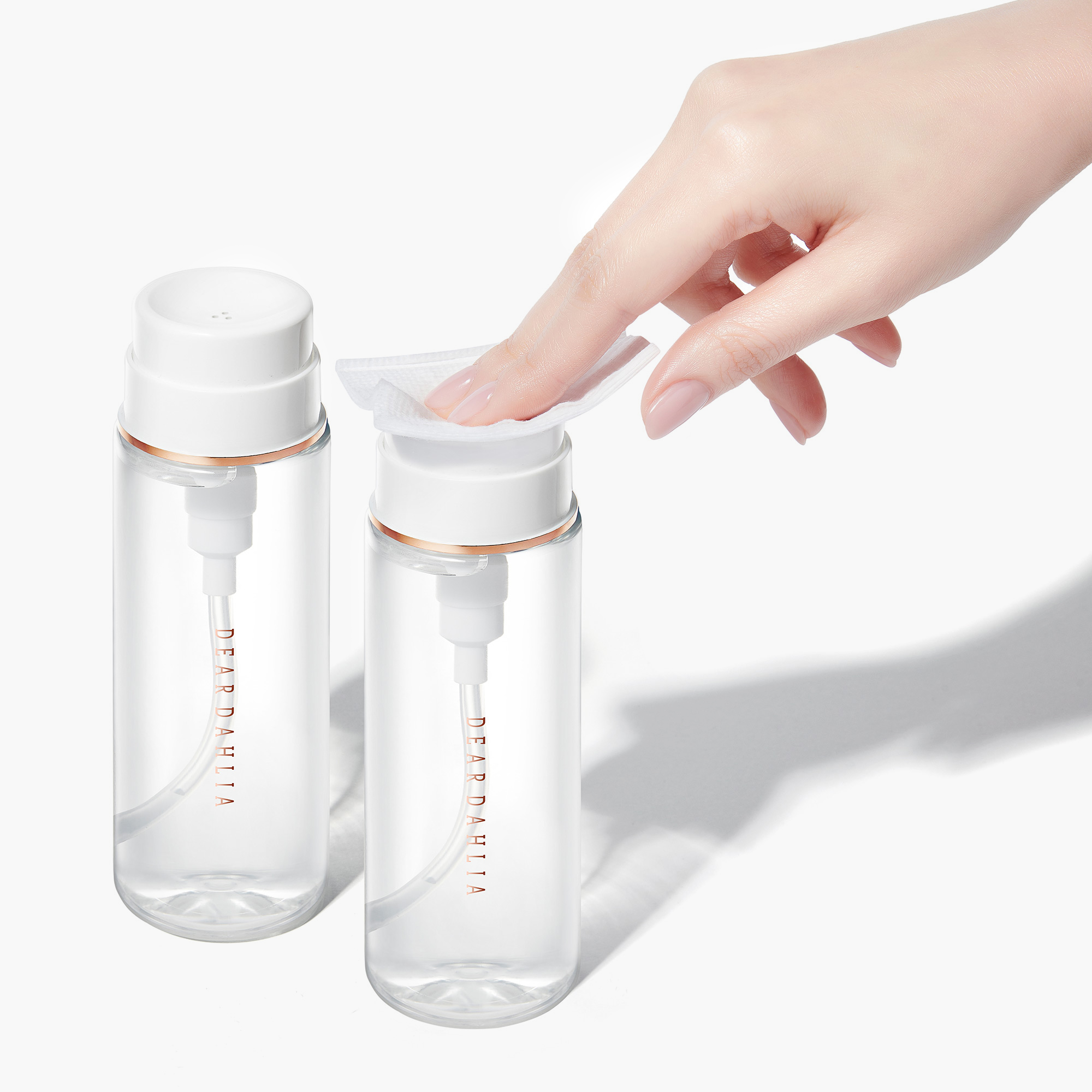 Dahlia Variabilis flower extract
All of our products are infused with patented Dahlia Variabilis flower extract, which is known for its proven antioxidant benefits. KR Patent No: #10-1920650
100% Vegan & Cruelty-free
Our 100% vegan and cruelty-free products are neither tested on animals nor use animal-derived ingredients. Our vegan formula boasts long-lasting, high-pigment color without the use of commonly added Carmine and Beeswax.