Petal-shaped Puff
The petal-shaped velour applicator is perfect for precise application and easy touch-ups.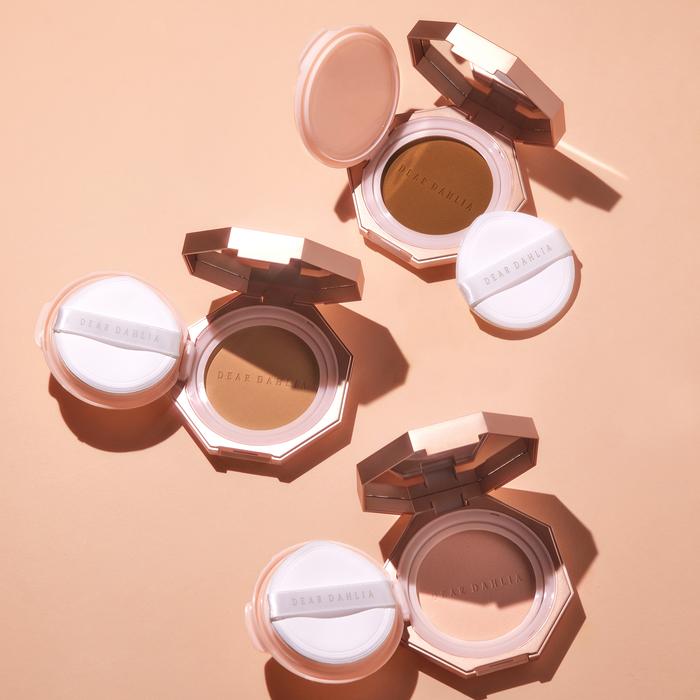 Makeup Tip
Ue the pointed tip for more precise application and hard-to-reach areas such as under the eyes and around the nose.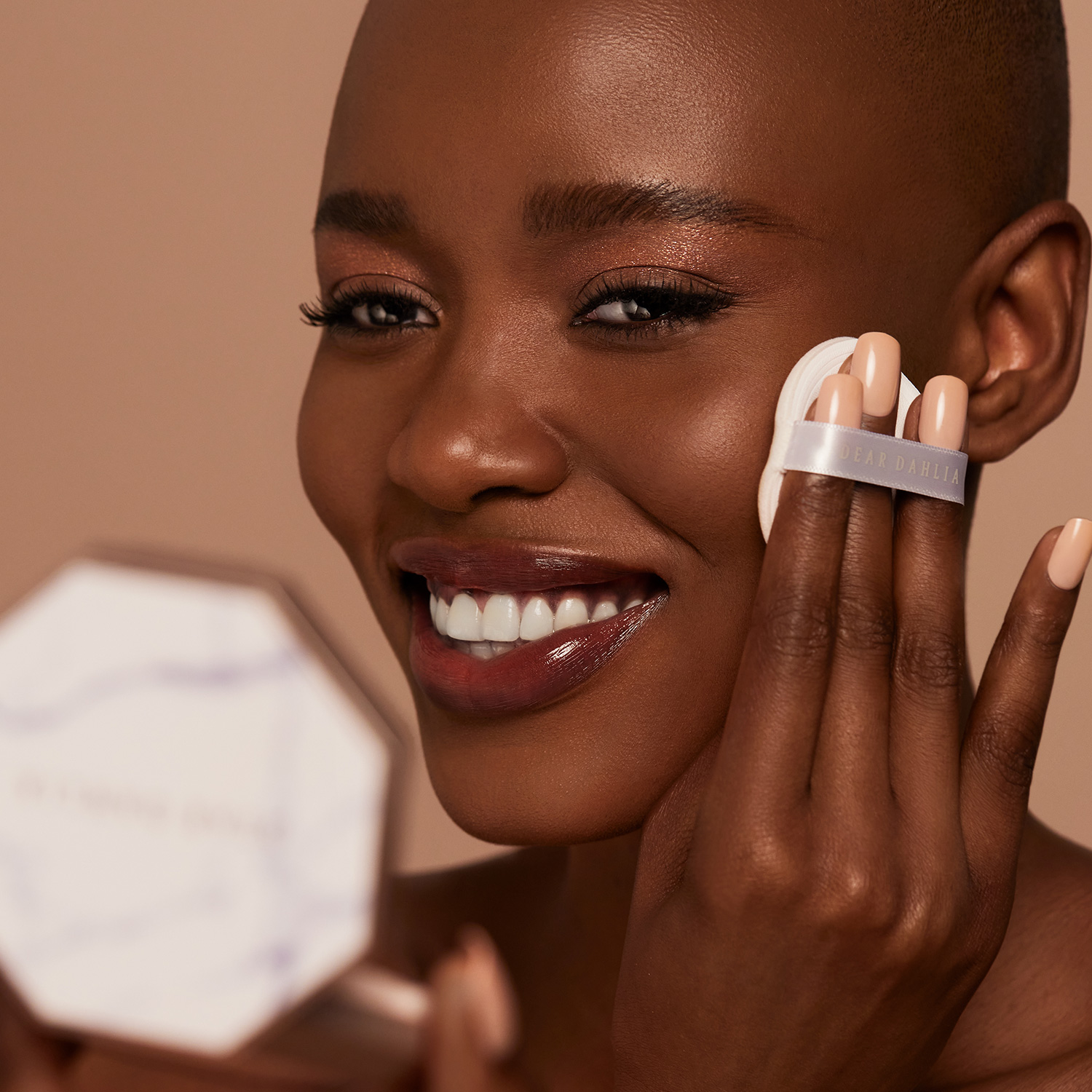 Dahlia Variabilis flower extract
All of our products are infused with patented Dahlia Variabilis flower extract, which is known for its proven antioxidant benefits. KR Patent No: #10-1920650
100% Vegan & Cruelty-free
Our 100% vegan and cruelty-free products are neither tested on animals nor use animal-derived ingredients. Our vegan formula boasts long-lasting, high-pigment color without the use of commonly added Carmine and Beeswax.